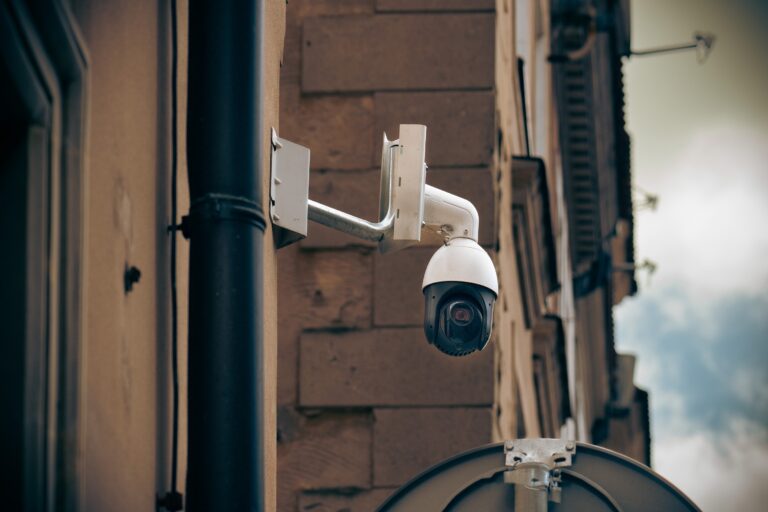 In the idyllic landscape of the Highlands, maintaining the security of your property is paramount. Whether you own a cosy, quaint cottage or manage a large commercial establishment, safeguarding your property can often seem a complex task. But fret not! With our expertise at Logic Alarms, coupled with a few practical tips, you can bolster the security of your property effectively. As a leading provider of comprehensive security solutions in the Highlands, we're here to help you understand how to optimise your property's safety.
Understand Your Property's Security Needs in the Highlands
Firstly, comprehending the unique requirements of your property is crucial. For example, if your property is a small house in a remote location then it is likely that you won't need the exact same security systems as a large commercial establishment in the middle of a city. However, it is still important that you implement safeguarding wherever your property is situated in the Highlands.
According to Scottish crime statistics, there were almost 8,500 residential burglaries accounted for between 2021 and 2022. These stats emphasise the need for tailored security solutions that cater to your property's specific vulnerabilities. While all commercial buildings should be covered by security systems, should you own a property in a remote area then it is essential it is monitored in real-time 24/7 by CCTV. This will provide peace of mind when away from the property.
Invest in Quality Intruder Alarm Systems
Intruder alarm systems serve as a significant deterrent to potential burglars. A report by Co-op Insurance found that 89% of ex-burglars interviewed would be deterred from targeting a smart, connected home. It is therefore highly recommended that intruder alarm systems are installed not only in commercial properties, but residential properties too.
Security teams can respond to sirens and provide necessary assistance to users and property within the building. At Logic Alarms, we offer a range of advanced intruder alarm systems, optimised to protect both residential and commercial properties in the Highlands.
Highland Security Solutions: Implement Robust Access Control
Access control systems are an effective measure to regulate who enters your property. Especially for commercial establishments, managing access points can reduce the risk of unauthorised entry. With state-of-the-art access control systems from a trusted provider, you can confidently monitor and control the entry and exit points of your property.
Access control systems compliment and should be used hand-in-hand with other security solutions such as CCTV and intruder alarms. CCTV systems are a cornerstone of modern security solutions. They act as a visual deterrent and provide a way to monitor activities around your property in real-time. Furthermore, in case of any security breach, CCTV footage serves as valuable evidence.
Fire safety is absolutely essential when considering security solutions in the Highlands. Fires can happen anytime, anywhere. They are one of the most devastating incidents that can occur, causing not only loss of property but also loss of lives. The Scottish Fire & Rescue Service attended 27,771 fires between 2021 and 2022. A quality monitored fire alarm system can make all the difference, offering early detection and quick communication with the appropriate fire services.
This proactive approach ensures a swift response, potentially saving lives and reducing property damage. At Logic Alarms, we provide fire detection solutions across the Highlands and beyond to suit your specific needs for each environment, with comprehensive surveys and discussions, minimising the risk to ensure business continuity.
Regularly Review & Update Your Highlands Security Systems
Technology is continually advancing, which means criminals in the Highlands are changing the tactics they employ to target people and properties. To stay ahead, regular reviews and updates of your security systems are vital. For peace of mind, choose a reliable security solutions provider who can help you keep your systems up-to-date.
At Logic Alarms, we understand that the safety of your property in the Highlands is your top priority. That's why we strive to provide best-in-class security systems that Highlands residents and businesses can trust. We're committed to providing a personal response, value for money, reliability, and local accountability to customer requirements. Contact us to find out how we can help you enhance your property's security.